our software make Your work Easy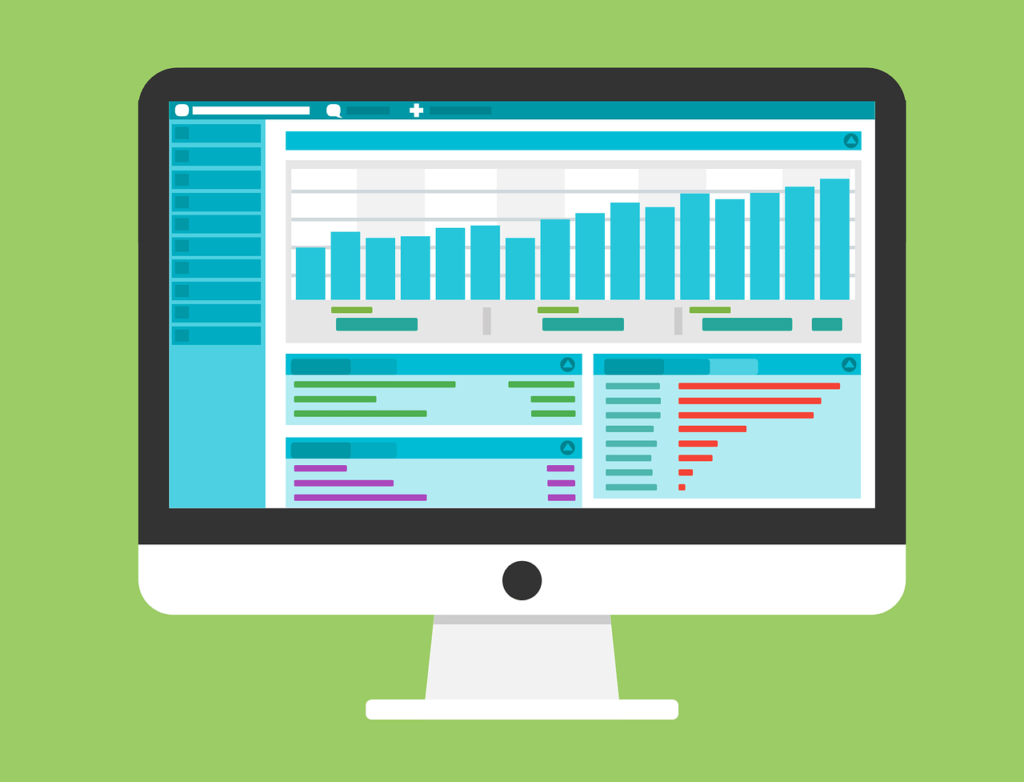 Schedule preventive tasks by date or any other unit of measure which suits your business and choose any type of alert from emailling to on screen notification to mobile SMS alerts.
QCMMS make it easy to  track maintenacr of your equipment with its Dynamic Maintenance Calender which gives a yearly schedule of all the preventive maintenance tasks with outstanding visuals.
Notifications And Reminders
Get quick and timely notifications in QCMMS and through email whenever something important happens which helps you track anything which requires your immediate attention.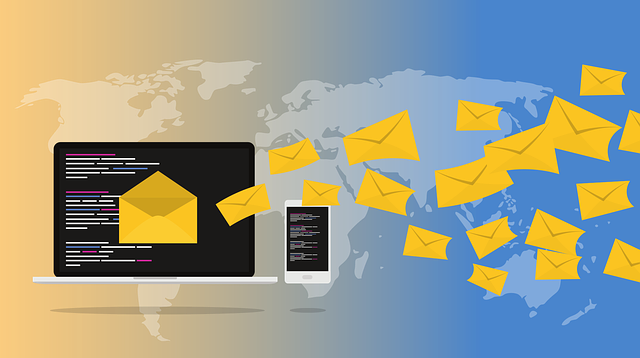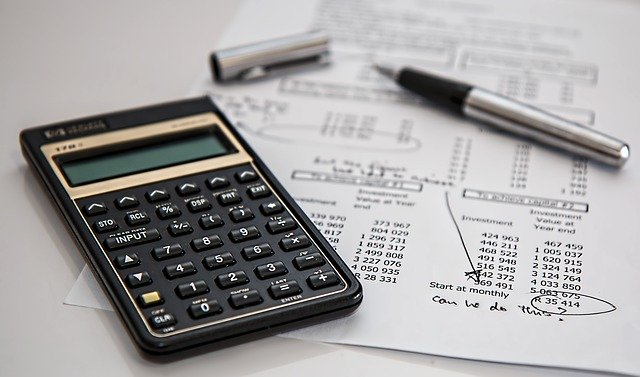 Manage your work orders related to equipment's maintenance or repair from begining to the end of a work order and monitor them on every stage by QCMMS's Timely Activity History also QCMMS makes sure that proper SOP is Followed and no one in chain of command in bypassed.
managing parts inventory was  never easier before,QCMMS automatically keeps track of your parts inventory and alert you when your stock levels are low so you don't gave to worry about your stock levels.
QCMMS also lets you assign part equipment with other details which makes it easy to make estimate in terms of cost for the whole equiment.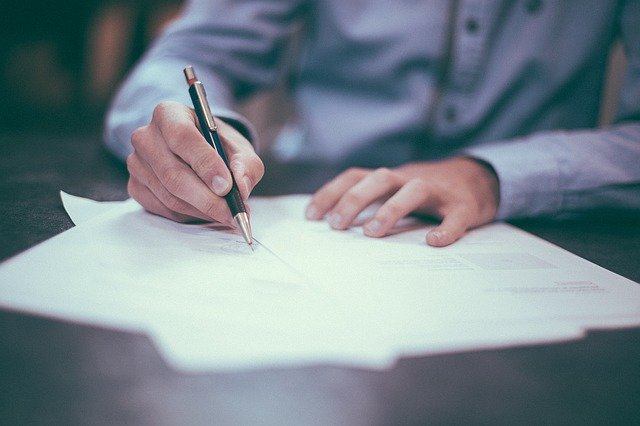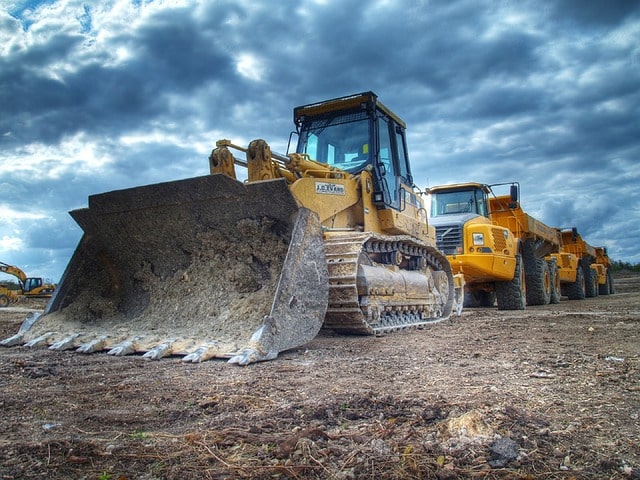 Manage and track unlimited number of equipments with QCMMS . Our Dynamic system allows you to store as much fields as you need to define and store your equipment and automated status system lets you know the status and performance of the equipment on the go.
QCMMS provides an excellent visual representation of your data in the form of dynamic reports so you can check on everything  from the equipmentt's working status to a detailed cost analysis report.
QCMMS also allows you to share your reports in multiple ways like email,print or export to any other format of your preference.